Big Data Genomics: Storing & Protecting Your Data
---
---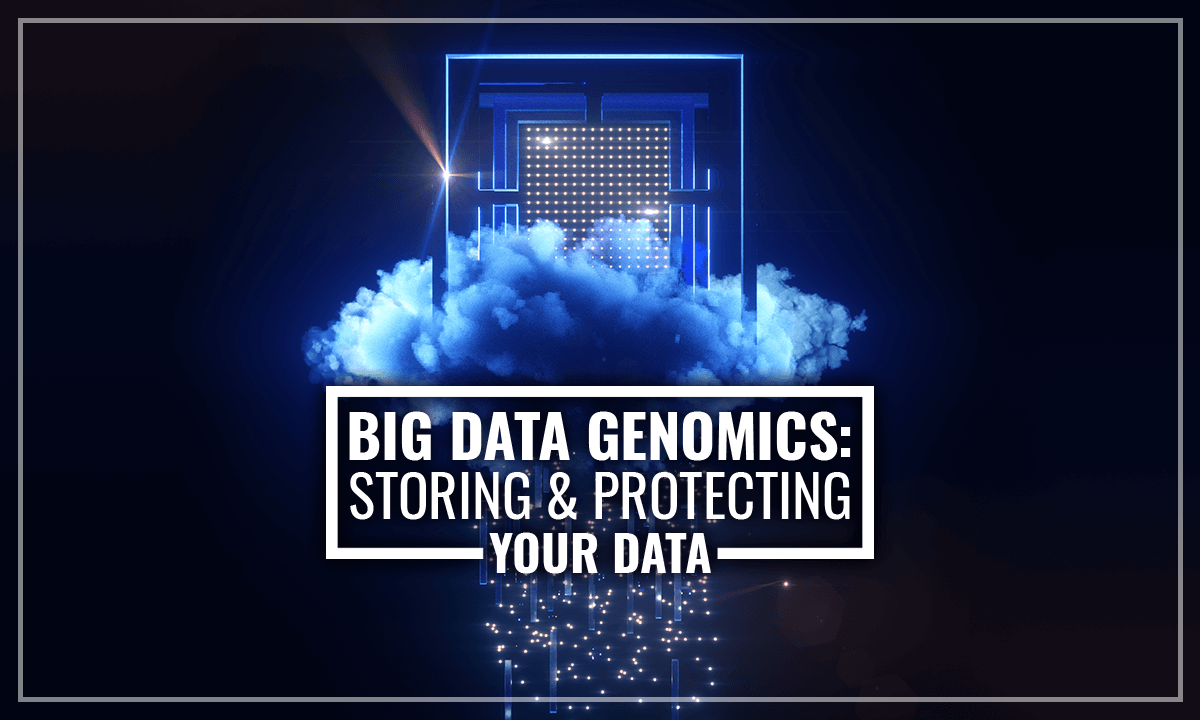 Advancements in genome sequencing require sophisticated data storage methods. Learn how cloud services like Net2Vault offer solutions for big data genomics.
Learn more...


Know Your Performance Metrics
---
---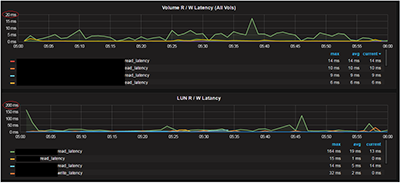 Network storage speed and reliability are central to a modern data center. Learn the importance of understanding your data storage performance metrics.
Learn more...