LEADERSHIP TEAM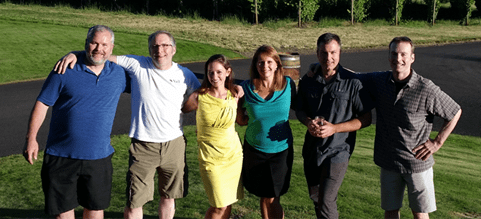 ABOUT US
Founded by a NetApp engineer and headquartered in Portland, Oregon, Net2Vault is a cloud services provider delivering enterprise-level solutions to NetApp customers. A Gold Level Member of the NetApp Partner Program for Service Providers and a Sungard Master Reseller, Net2Vault provides a unique and cost-effective set of services that meet the demands of today's businesses.
MISSION
Our goal is to provide you with the best and most reliable backup and disaster recovery solutions at an affordable price. Net2Vault provides you with unprecedented peace of mind in the integrity of your backup and the availability of your data in a disaster situation.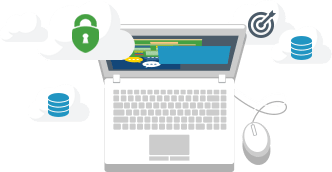 OUR DATA CENTERS
We house our systems in Sungard's SSAE 16 Type II, ISO & PCI DSS certified data centers in geographically diverse locations in the United States and Canada. We will have a European data center available soon.