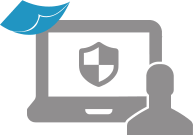 ARCHIVE IT, FORGET ABOUT IT,
GET BACK TO YOUR IMPORTANT WORK
In the face of never-ending data growth, Net2Vault's Tier 4 storage solutions help clients build a secure, simplified offsite storage infrastructure. We help you meet regulatory requirements and real-time business needs, while ensuring access to data when you need it.



SAFE AND SECURE
Net2Vault's Tier 4 storage mirrors the current form of your data and by working within a native NetApp environment reduces the risk of data corruption. We continue to maintain your data for you while providing you with secure access via VPN and authentication via your AD or LDAP servers. By storing your archival data offsite with Net2Vault you also free up valuable disk space for production.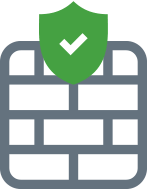 SAVE TIME AND MONEY
As more and more companies seek enterprise-level storage solutions, regardless of their IT budgets, Net2Vault supports those that wish to take a progressive approach to managing their data. The result is reduced data center costs, simplified data storage and backup, more efficient archiving and data flow, and saved time for IT personnel.