CUSTOMER INDUSTRIES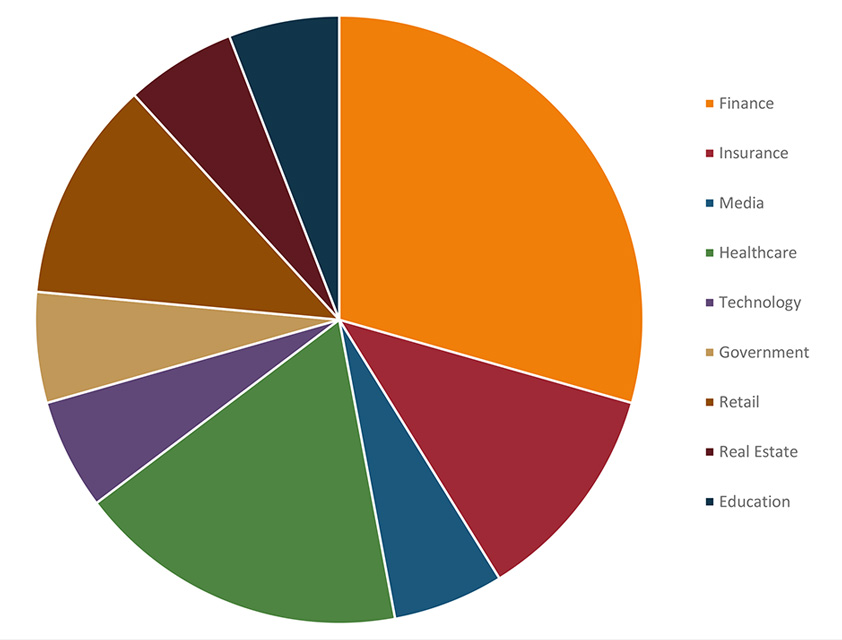 WHAT
OUR CUSTOMERS

SAY ABOUT US
"Net2Vault has gone above and beyond in their efforts to provide a seamless process of backing up TB's of data through our NetApp equipment. By utilizing NetApp's SnapVault and SnapMirror technology and the experience of Net2Vault's team with the DataOnTap OS, they remove the stress of data recovery and business continuity from your day-to-day tasks."
- Joseph Rivera-Santiago, A-Wireless
---
"Our midsized business customers are constantly seeking smarter ways to solve business challenges with constrained resources, and we've seen increased interest in using cloud services to lower costs and improve business outcomes, especially in the area of data protection. As a result we investigated building our own backup and disaster recovery services as well as a white label arrangement with a service provider. We decided we could provide secure enterprise-class recovery services and get to market faster by working with Net2Vault, a NetApp cloud service provider partner. Now we can meet our customers' needs as they seek cost-effective and labor-saving methods to better protect their business from lost productivity, revenue, and goodwill associated with data loss and downtime."
- Ken Yanneck, CEO, IPLogic
"Our clients expect their data to be available 100% of the time. DedicatedIT researched several avenues for offering a disaster recovery service, including building out a second data center and replicating at the OS level to Amazon or RackSpace. Building a second data center was too costly, and OS-level replication was not desirable because of the amount of configuration and monitoring involved. Finally we found a disaster recovery service by Net2Vault, a NetApp service provider partner. This solution was ideal, because we could replicate at the storage level and have servers that could be quickly provisioned in the event of a disaster for our customers."
- Adam Steinhoff, CEO, DedicatedIT
---
"We have been a customer of Net2Vault for a few years now and just signed another renewal. The reason we stick with Net2Vault is that it just works. Since the initial setup we really don't have to think about our backups and because the solution is entirely NetApp, there was nothing new for us to learn."
- John Rydell, President and Co-founder, PhoneBurner.com
---
"The ease and reliability of Net2Vault's service for NetApp storage makes them a great partner to any IT manager."
- Paul Harrison, Willamette Valley Company