Protect your NetApp® data from a ransomware attack with Net2Vault Backup
---
---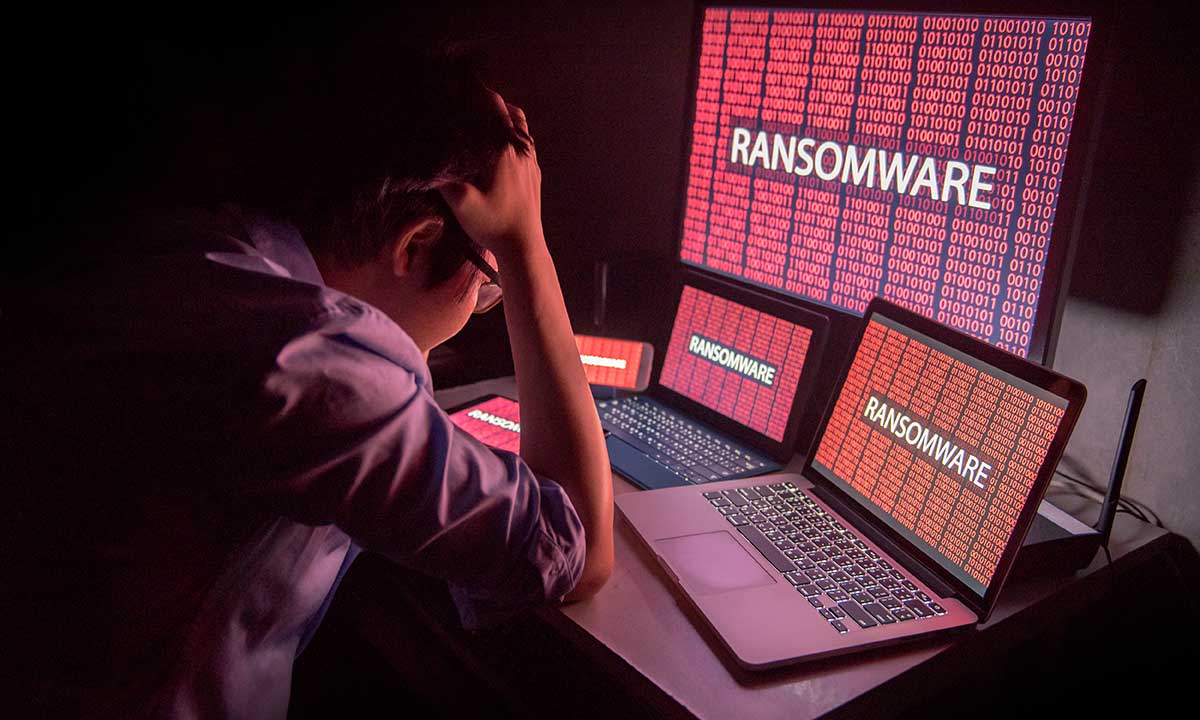 Is your ransomware plan to fall back on your disaster recovery solution? That's probably not going to work.
Learn more...


How to Avoid Ransomware: Top 4 Actions to Lower Your Risk
---
---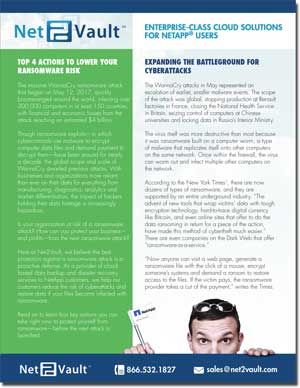 As a cloud services provider for NetApp®, Net2Vault emphasizes proper data security. Learn how to avoid ransomware & what you can do to lower your risk today!
Learn more...